Our offices in Solihull benefit from the following facilities: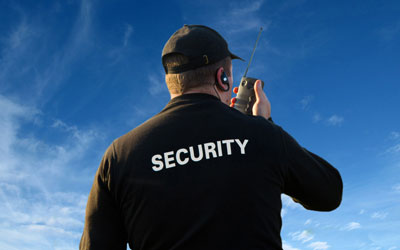 On Site Security
For your safety and peace of mind. Our professional and diligent security team will keep you safe and secure whilst you do what you do best.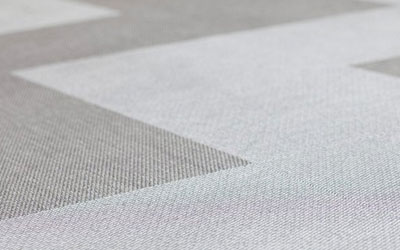 Fully Carpeted Offices
All of our office space is fully carpeted and professionally cleaned on a regular basis.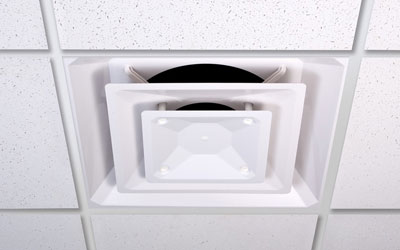 Air Conditioned
Comfort cooling and heating systems mean that the workspace is continually kept at an optimal temperature.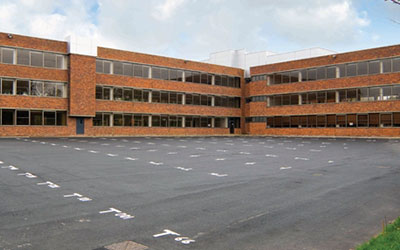 Ample Parking
Ample space for both staff and visitors, making it easier for your visitors to come to your place of work.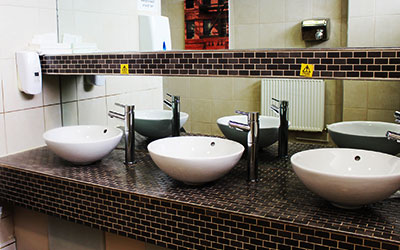 Refurbished Facilities
For comfort, cleanliness and convenience, kitchen and washroom facilities are available to all occupants of the office building.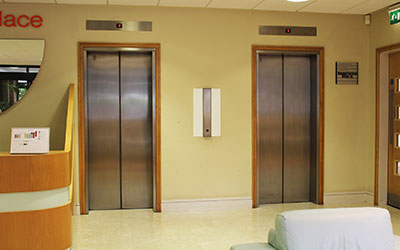 Passenger Lifts
Disability-friendly access and easy access to all floors makes getting around the office building quick and easy for everyone.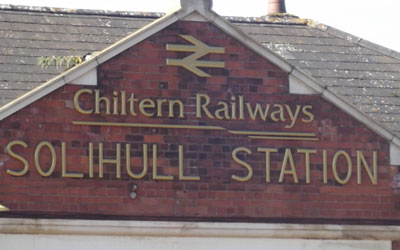 Transport Links
Our excellent direct public transport links to both Solihull and Birmingham City Centre mean that our offices are easily accessible.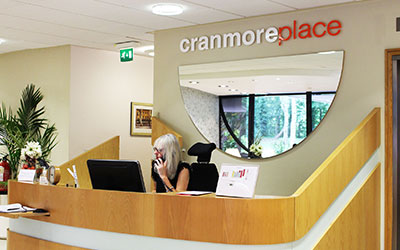 Professional Reception
Attractive foyer and spacious reception area enable you to give your employees and guests an equally professional welcome.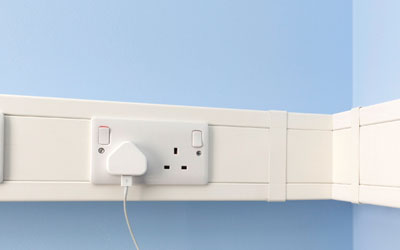 Perimeter Trunking
Clean cable management and plenty of power supplies let you power your business effectively.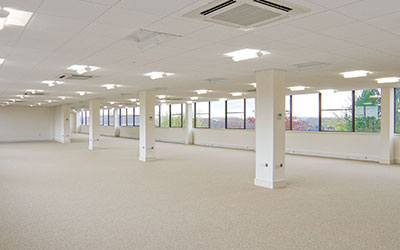 LG7 Lighting
All of our offices are designed to provide the perfect lighting balance for optimal working conditions.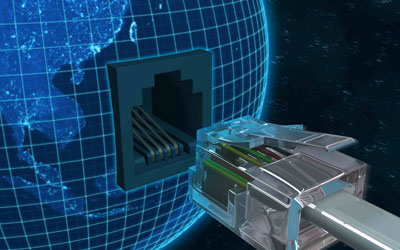 Broadband Internet
Keep your business up and running with high speed internet connectivity and phone line connectivity.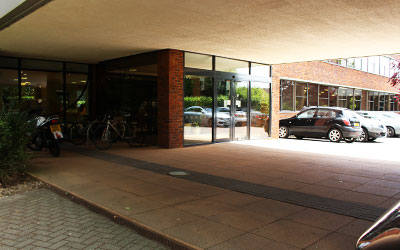 Covered Entrance
Visitor parking and covered entrance ensures comfortable and easy access to the building in all weather.